Marsons Group has established itself as one of the leading manufacturer of premium quality machines for cigarettes, filter and tobacco industry. Since our inception in 1960, we have been committed to provide our clients with premium services and top-notch machines. The road has not been easy, and there have been several bumps along the way, but under the guidance of the evergreen Muhammad Arif and Muhammad Akif, the company has weathered several storms and has achieved sustainable growth throughout the years.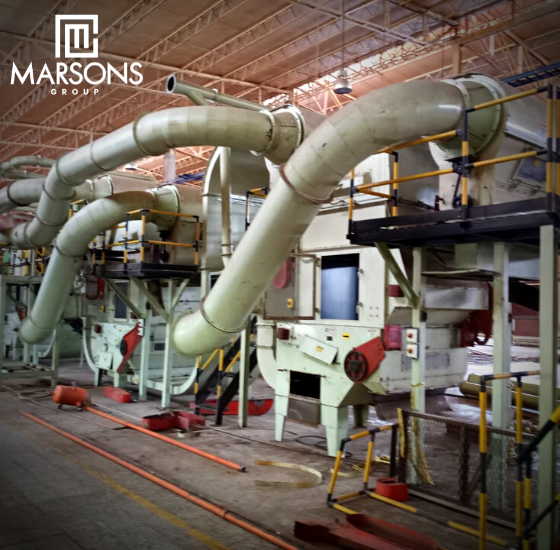 Muhammad Arif is the current CEO of Marsons Group. He is a highly experienced mechanical engineer who has been associated with the company since 1962. Under his leadership, the company has grown leaps and bounds and is now considered to be one of the premier machines manufacturers in the world for the cigarettes, filter, and tobacco industry. 
His vision and guidance have helped the company achieve record sales over the years. He has always believed in going above and beyond for the company's clients and his vision is to grow the company to new areas. He constantly demands excellence, professionalism, and hard work from every employee in the organization and his dedication and commitment to the growth of Marsons Group has not dithered since he joined this elusive group.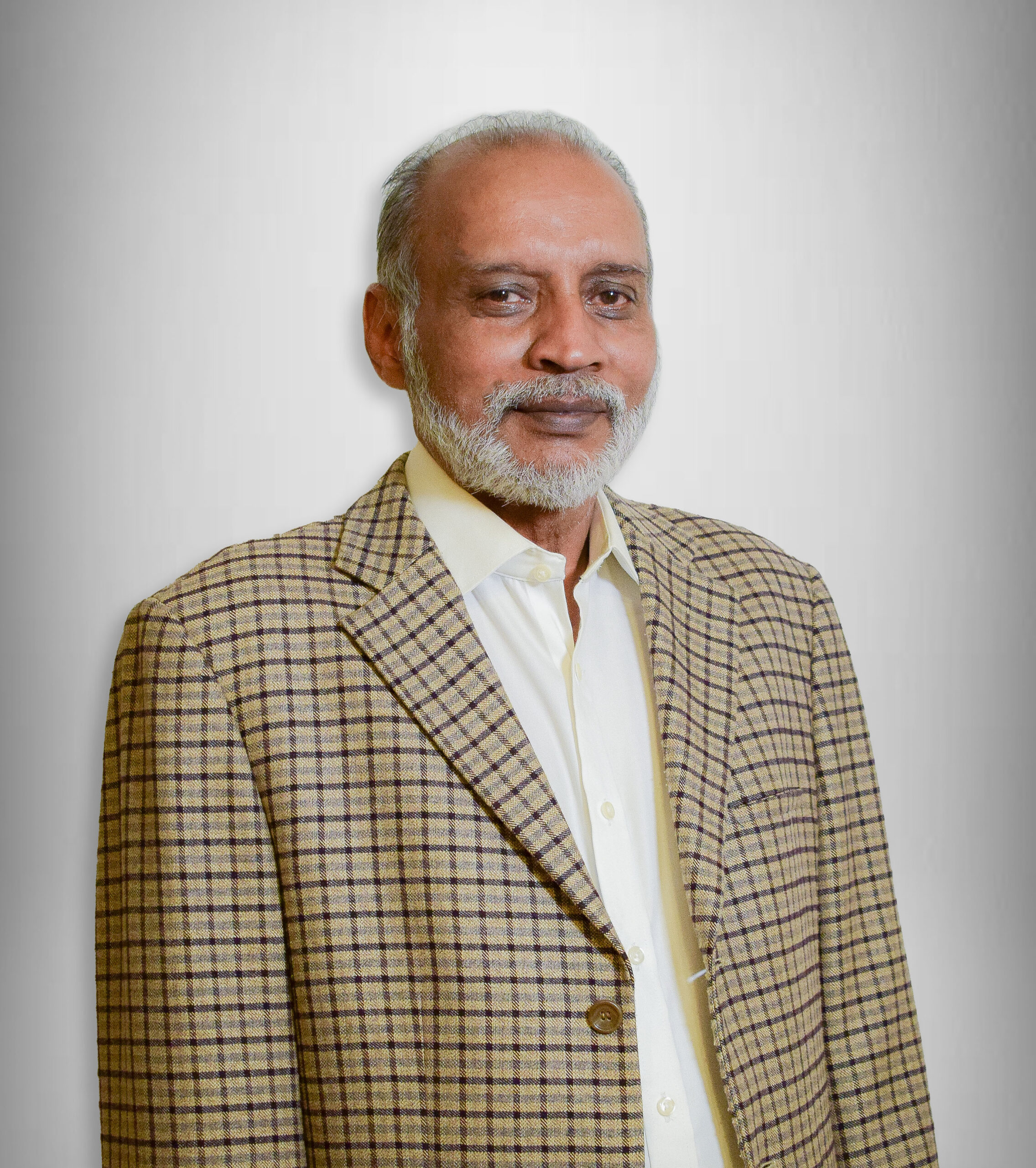 Muhammad Akif is the current managing director of the company. He has done his bachelor's in business administration and finance, he has been associated with the company since 2014. He brings a youthful exuberance and the passion to modernize the company to new standards and grow it to new heights. 
He is a keen learner of new tobacco technologies and want to incorporate modern standards within the company's production methods and processes. He has helped won crucial contracts for the company with his impeccable communication and customer service skills. His strength lies in understanding the unique needs and requirements of customers and delivering them quality products and services. His drive and ambition to make Marsons Group one of the best in the world has led the organization to grow to greater heights. 
Our International Clients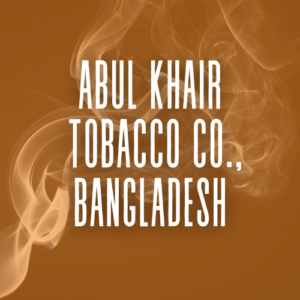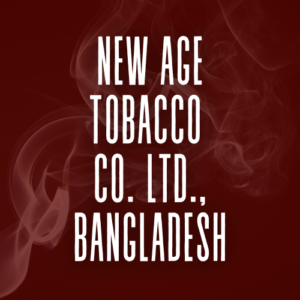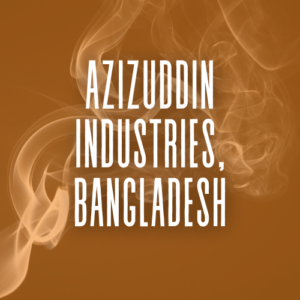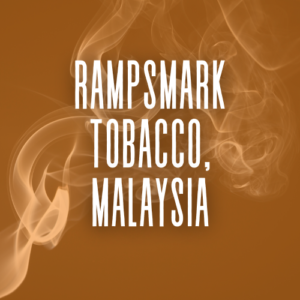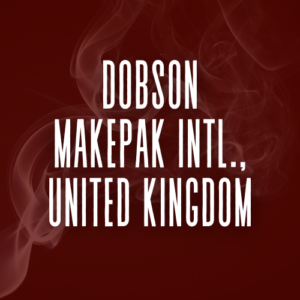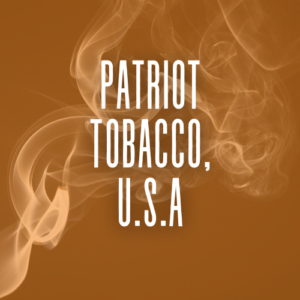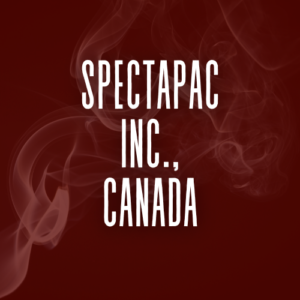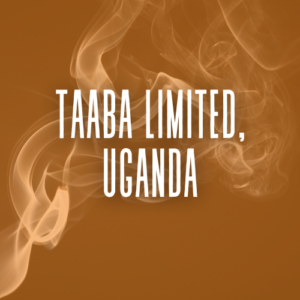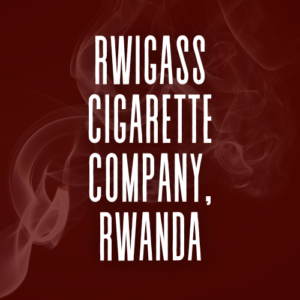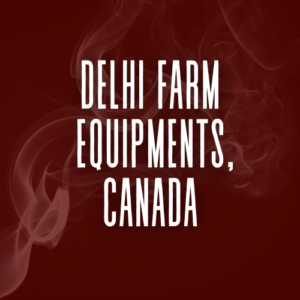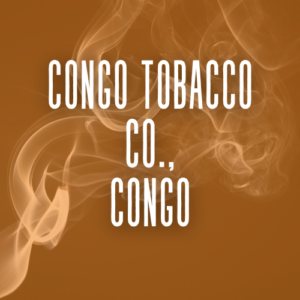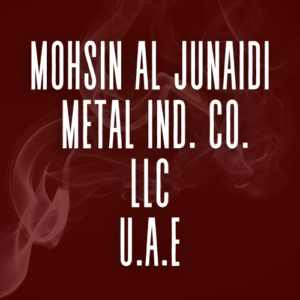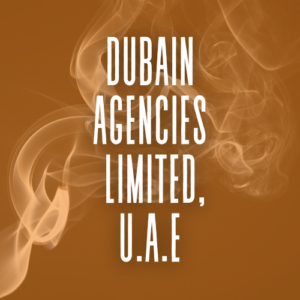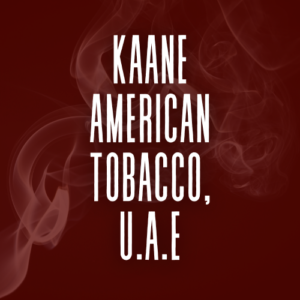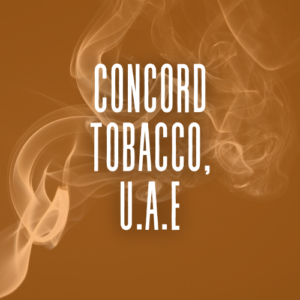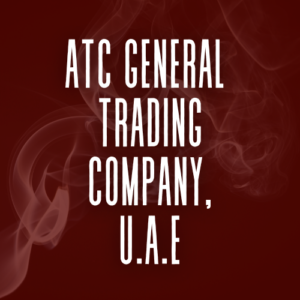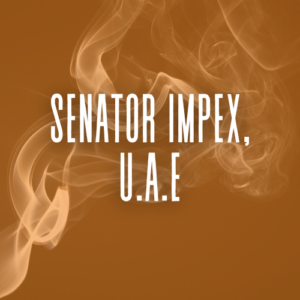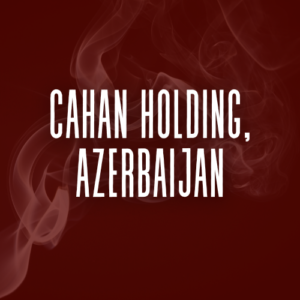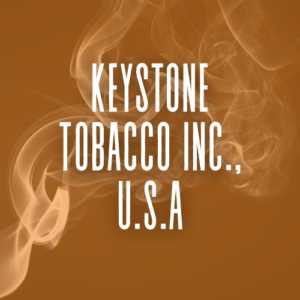 is perceived universally as a leading manufacturer of premium quality cigarettes, filter and tobacco machines with modern facilities equipped under one roof to give the best cigarette machines, filter machines, tobacco processing machines, green leaf threshing machines, and parts for tobacco industry.