Tobacco Processing Machines
The highest quality tobacco production is done with machines available at Marson's group. We provide machines that craft tobacco with perfection and style and exceptional flavors. Marson's group is a leading manufacturer internationally of premium quality tobacco products and tobacco-making machines. The modern facilities at Marson's group of machinery for tobacco processing, packing, cigarette manufacturing, and box wrapping are perfect for your needs.
We specialize in supplying tobacco processing machines with complete step-by-step demonstration, especially for new cigarette companies. Hi-Tech premium quality machines with an extreme speed limit are available to produce premium quality tobacco for your cigarette factory. As the best suppliers, we provide a variety of machines for cigarette and tobacco production, and we trade in second-hand machinery as well.
The advanced technology of these tobacco-processing machines is nearly automatic making each product exceptional and fulfilling each factor of its specification. We are proud tobacco-processing machinery suppliers with satisfied clients all around the world. All the machines are high speed available at reasonable prices ready to be exported internationally and we strive to provide the clients with the best quality tobacco machinery for years as the internationally recognized cigarette and tobacco machinery supplier.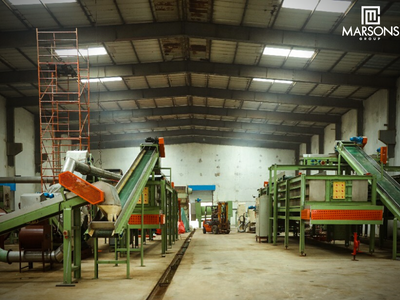 Tobacco Primary Manufacturing Plant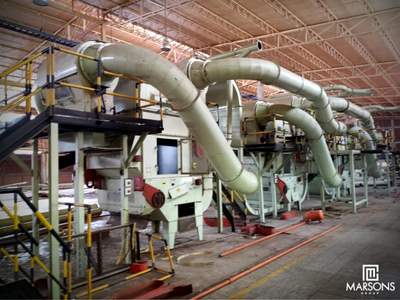 Tobacco Redrying and Threshing Plant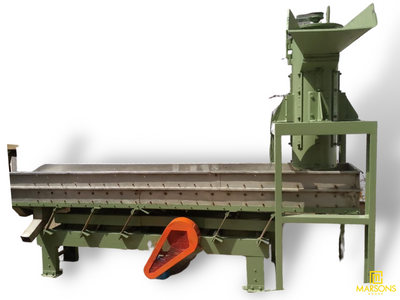 Cigarette Waste Reclaiming machine or Ripping Machine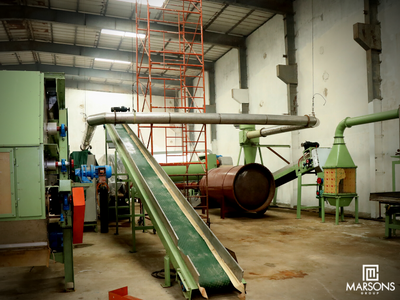 Tobacco Stem Expansion Plant
is perceived universally as a leading manufacturer of premium quality cigarettes, filter and tobacco machines with modern facilities equipped under one roof to give the best cigarette machines, filter machines, tobacco processing machines, green leaf threshing machines, and parts for tobacco industry.