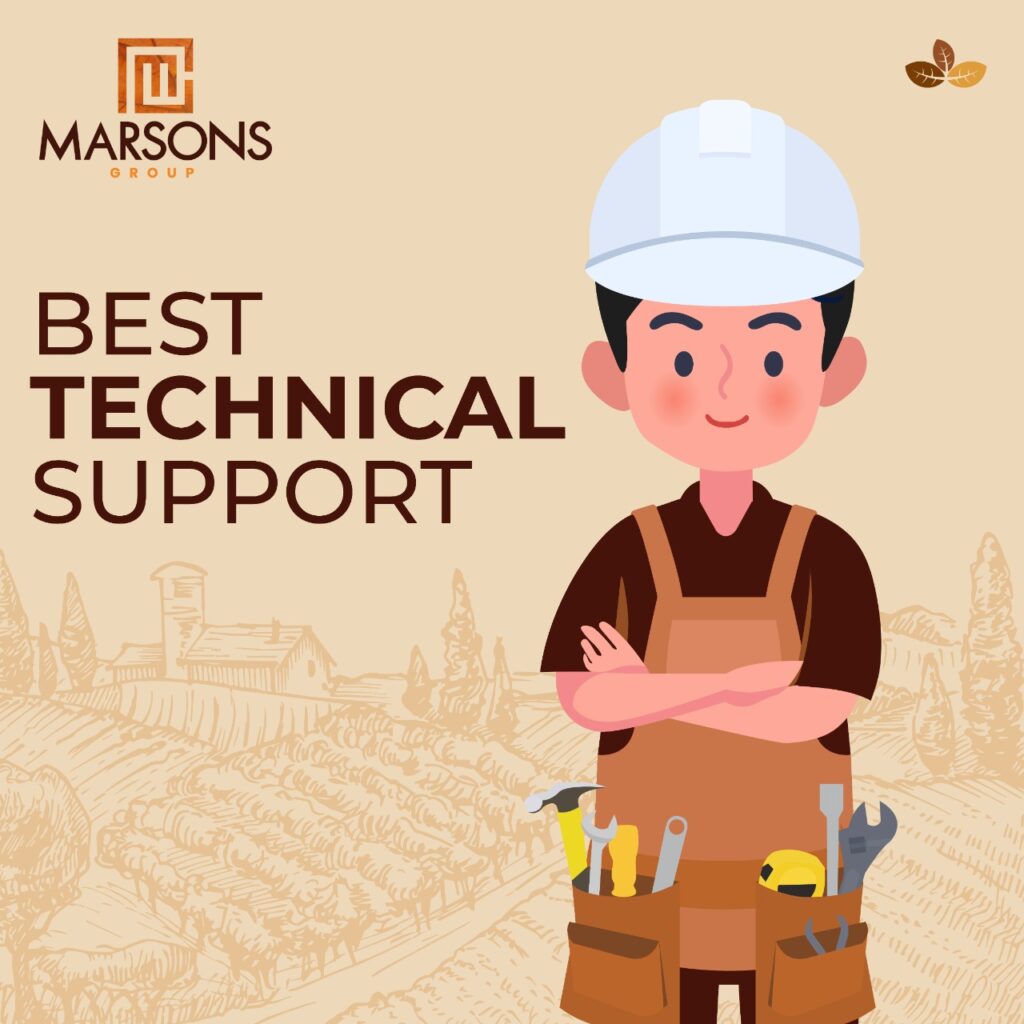 Training Services For Clients
Marsons group's core principle is customer satisfaction so we are available to solve any issue that clients are having in installing or operating the cigarette machines. Trained staff are at your service to help you understand the installation and operating process of tobacco and cigarette machines. 
We not only sell you cigarette packaging or manufacturing machinery but also provide services after selling the equipment to set up the whole tobacco and cigarette manufacturing plant with free demonstrations and training.  Marson's group specializes in cigarette manufacturing and packaging machines and provides a complete solution, especially for new cigarette factory owners for setting up machines ready for production.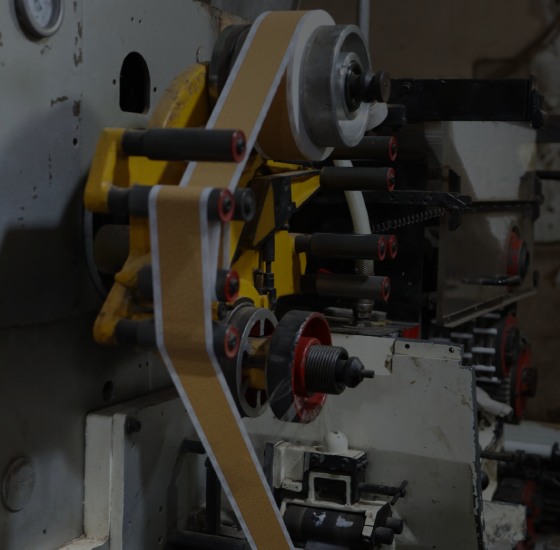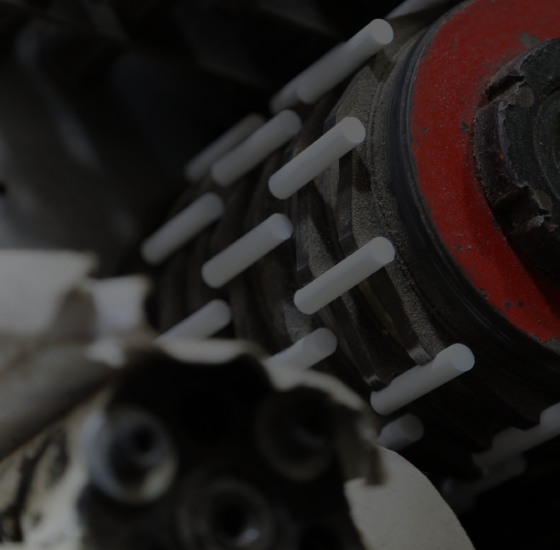 Whether you are looking for new or rebuilt machines we are at your service and provide a complete turn-key solution for your requirements. The quality of our equipment and workmanship as well as after-sale services are incomparable and have proven to be the force behind your ongoing success.
Any owner of a cigarette or tobacco manufacturing machine may feel free to contact us as we also deal in second-hand machines and rebuild them as brand new. We will help you in selling your old and used machines in the market with good deals and ensuring that you get a profit.

Our International Clients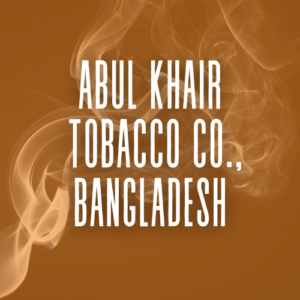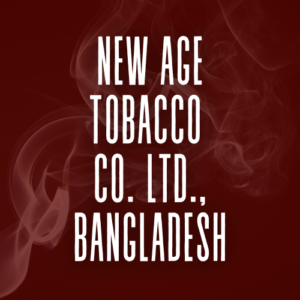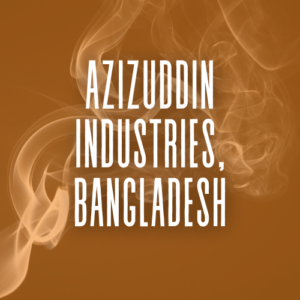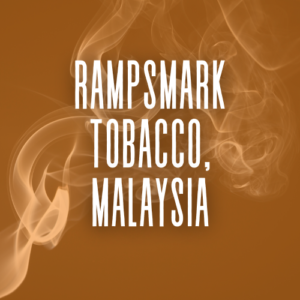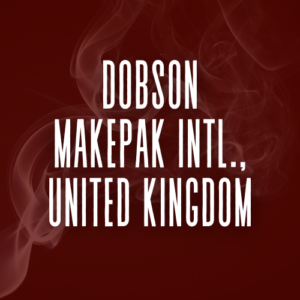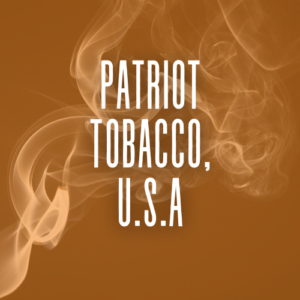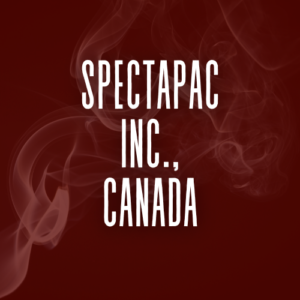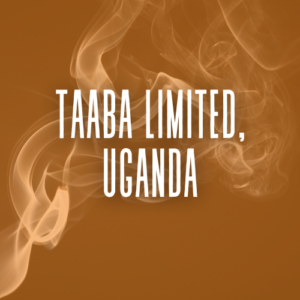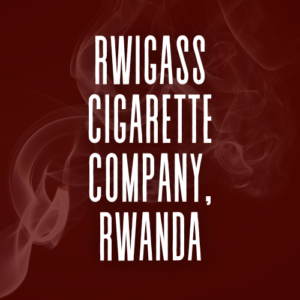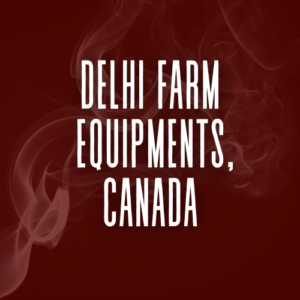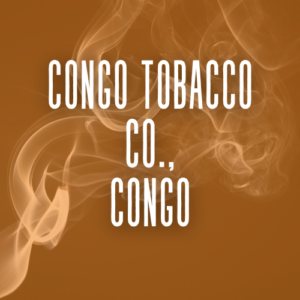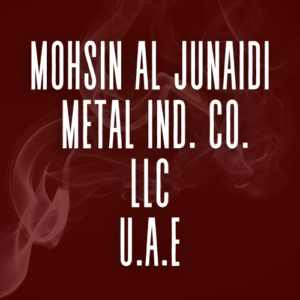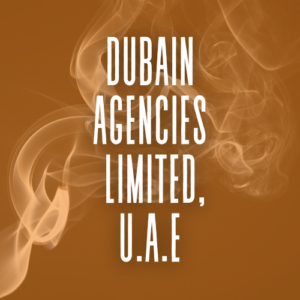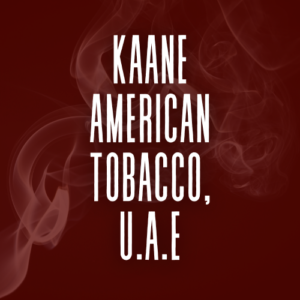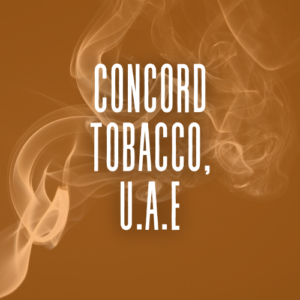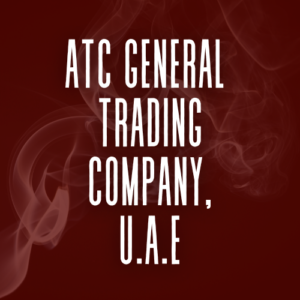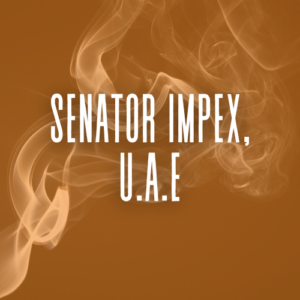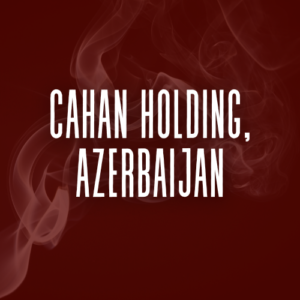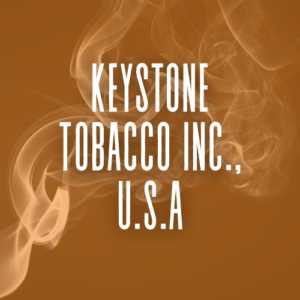 is perceived universally as a leading manufacturer of premium quality cigarettes, filter and tobacco machines with modern facilities equipped under one roof to give the best cigarette machines, filter machines, tobacco processing machines, green leaf threshing machines, and parts for tobacco industry.